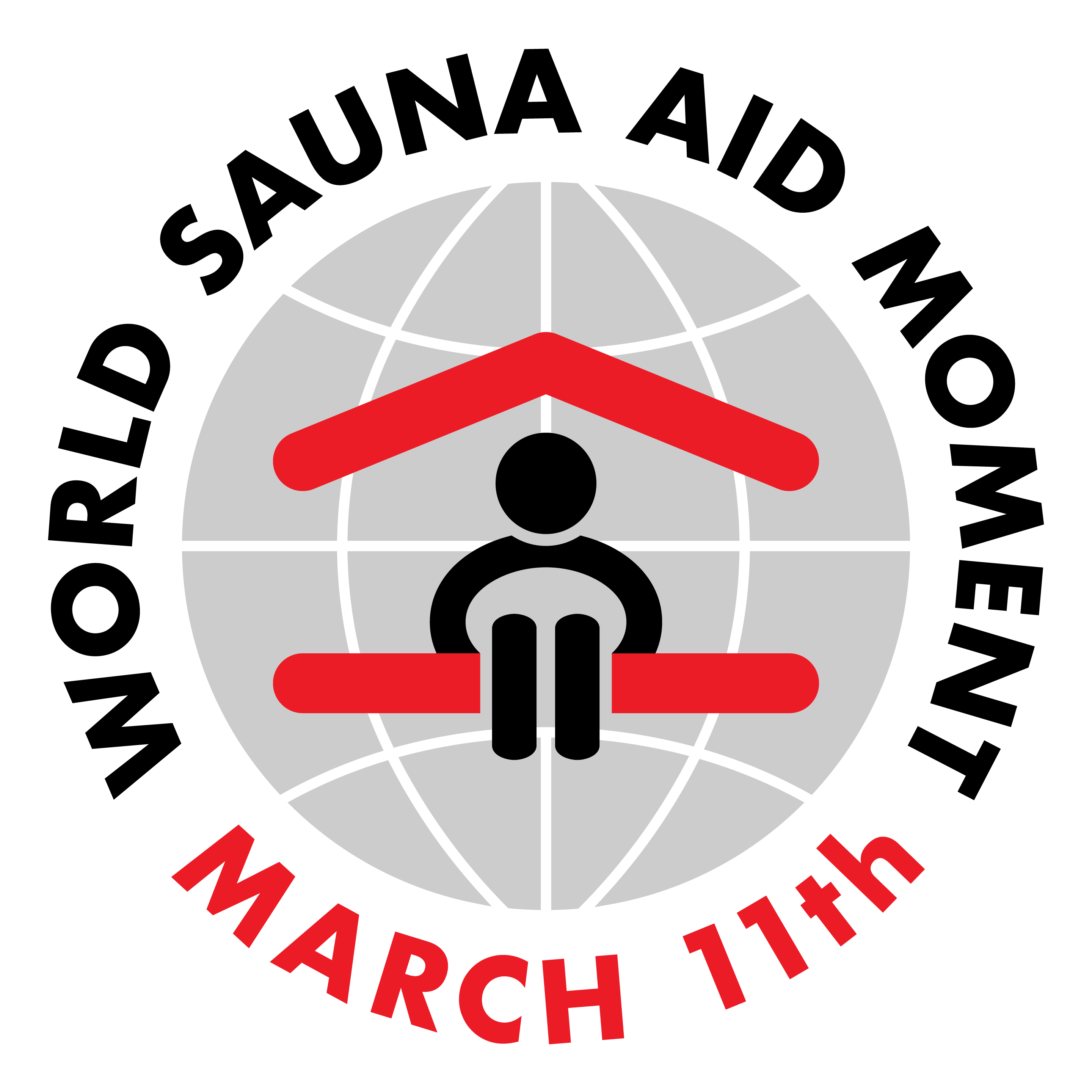 Help us bring the warmth and healing powers of sauna to refugees fleeing the war in Ukraine
Donate, raise funds, volunteer or offer materials – everyone in the worldwide sauna community can take part and make an impact! Sauna Aid is a relief initiative that operates under the auspices of the International Sauna Association (ISA) – a non-profit organisation founded in 1958 and consisting of over 20 national sauna societies.
Funds Raised (updated on december 20th at 07:00 GMT)
Sauna Aid is a multicountry initiative, sponsored by the International Sauna Association (ISA), to provide movable sauna facilities and supportive services to people facing natural and man-made disasters. 
During the 2011 Fukushima tsunami and nuclear plant accident, ISA and the Japanese Sauna Society maintained a tent sauna for five weeks and used it for decontamination and cleaning of over a thousand locals. 
Sauna Aid is now focused on the war in Ukraine. The sauna, or laznia/banya, as it is known among Ukrainians, is an important part of everyday life and provides a means of hygiene, stress relief, socialization, psychological comfort, and social identity. It is not considered a luxury, nor is it only about cleanliness. It is a social event that brings together the young and the old, the rich and the poor and promotes peace and a common sense of humanity. Ukrainians call the banya their "second mother".  
Currently, a specially designed Sauna Aid tent sauna is on its way to a temporary army camp near the Ukrainian city of Kharkiv where it will be used by war-weary soldiers to help recuperate. Sauna Aid, in cooperation with the Lithuanian Bath Academy is also sponsoring free sauna sessions for Ukrainian fleeing their war-torn country. A free, on-line program to help educate bath attendants to the special needs of refugees suffering from trauma has also been developed by Sauna Aid and the Bath Academy.  
 Other Sauna Aid programs are in the works, including coordinating services between commercial bathhouses and people in need and coming up with other portable sauna solutions. 
Everything we do takes money. We need your help. Please donate!  
Sauna Aid is accepting monetary donations and equipment as well as recruiting volunteers to help with our efforts.
Offer your sauna facilities to refugees
Besides providing onsite mobile sauna support, Sauna Aid coordinates and promotes free and subsidized access to existing public sauna/bath houses in countries hosting Ukrainian refugees. If you are involved with a public bath facility that offers these services, or is interested in offering these services, Sauna Aid would like to help. We can publicize your generosity, offer trauma training for your bath attendants, and in some cases, help financially. Contact us at info@sauna-aid.com
Basic therapeutic skills for sauna professionals
Sauna Aid, in cooperation with the Lithuanian Bath Academy, has created and distributed for free a healing toolkit for bathmasters to help approach trauma, loss and suffering.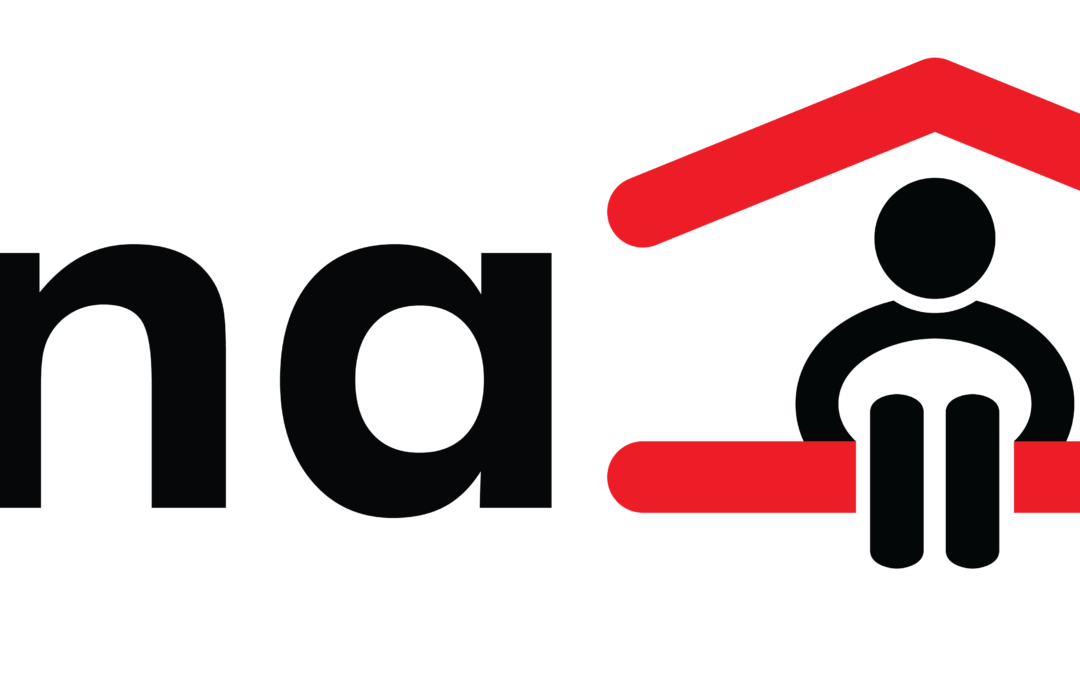 It has been a year since the International Sauna Association launched Sauna Aid, and in this short time, we have achieved a great deal! Starting from scratch, we quickly built up a strong team from several countries that met regularly online. Collaboratively, we...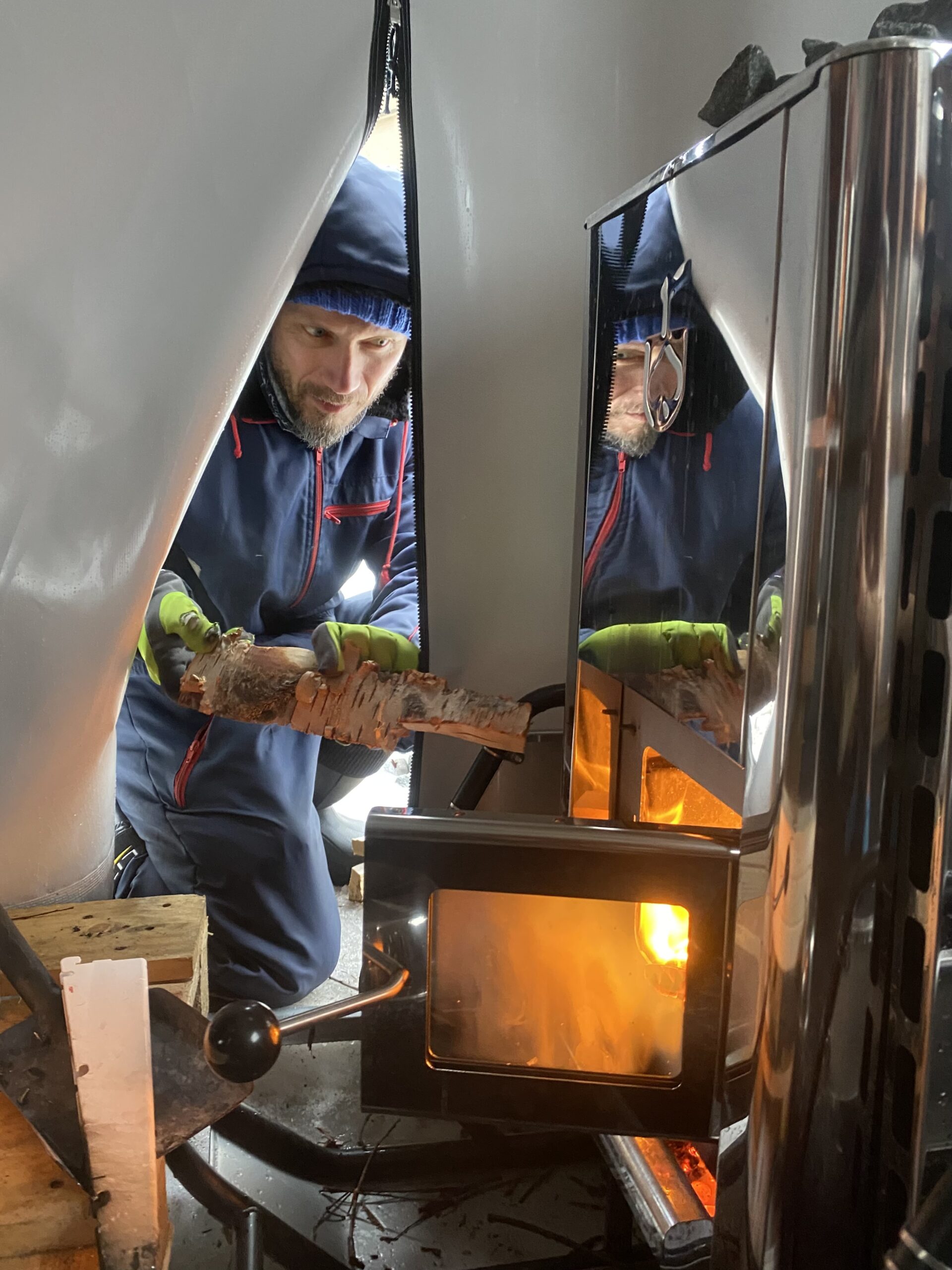 About The International Sauna Association (ISA)
The International Sauna Association (ISA) is a non-profit association of over 20 national sauna societies. The ISA was founded in 1958. Its goal is publicizing the sauna and promoting its use on a global scale by rallying supporters of sauna activities in different countries as well as promoting the scientific studies of the history, sociology, and medical benefits of the sauna.
Participating organizations: 
Japan Sauna Spa Association, Lithuanian Bath Academy, Association of Professional Bathmasters, British Sauna Society, Finnish Sauna Society, Polish Sauna Society, German Sauna Association, Norwegian Sauna Society, Danish Sauna Association, Finnish Embassy in Poland, North American Sauna Society, Swedish Sauna Academy, New Zealand Sauna Society, The Australian Sweat Bathing Association, Finnland-Institut Berlin, Austrian Sauna Society, and the Czech Sauna Association.  (More organizations to follow.)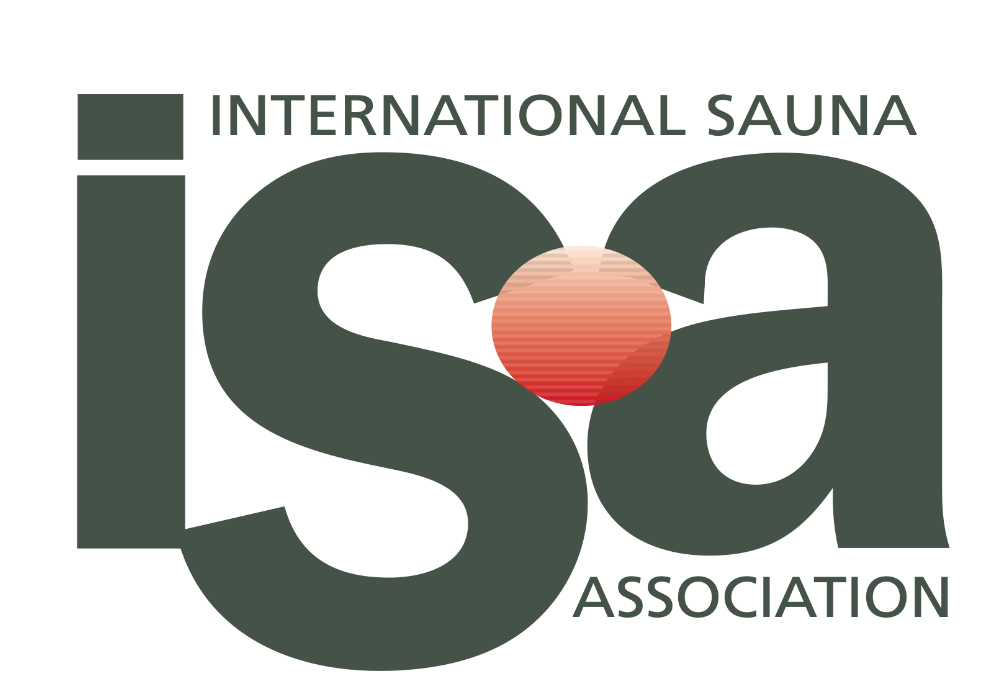 As well as providing Sauna Aid, the ISA is offering Ukrainian and Russian officials a suitable location and sauna to meet and work out a peaceful settlement. Sauna diplomacy was used famously during the Cold War when Finnish President Kekkonen hosted Soviet and Western leaders to a secret sauna just outside Helsinki to sweat and discuss the future of the world while comforted by the relaxing heat and steam of the sauna.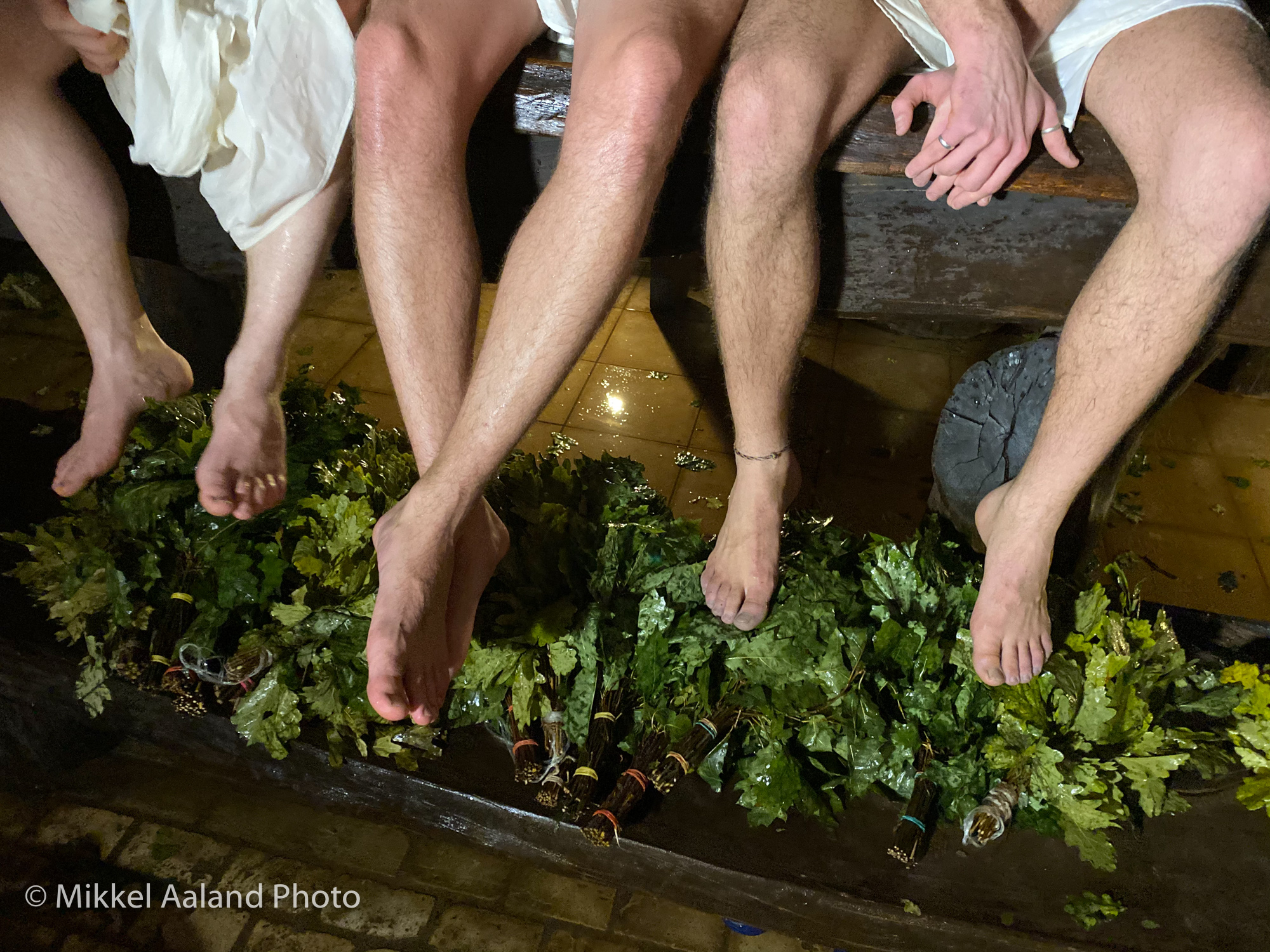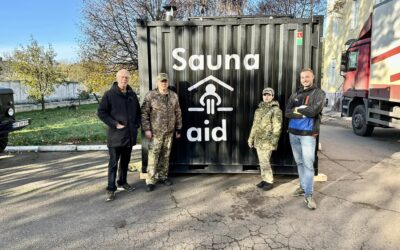 On November 11, 2022 Sauna Aid, a multicountry initiative sponsored by the International Sauna Association (ISA), and Pixxla Sauna successfully delivered a movable container sauna to Chop, Ukraine near the border of Slovakia and Hungary. The container sauna, complete...
Volunteer your help
If you to like to contribute to Sauna Aid, please fill out the form below