Hear the stories from the people attending the Sauna Aid program and the experience of being a part of it.
Funds Raised (updated on december 20th at 07:00 GMT)
Sauna Aid is a multicountry initiative, sponsored by the International Sauna Association (ISA), to provide movable sauna facilities and supportive volunteers to displaced Ukrainians fleeing their war-torn country. Sauna Aid is also in the process of creating and distributing a transferrable healing toolkit for bathmasters to approach trauma, loss and suffering. More information to follow.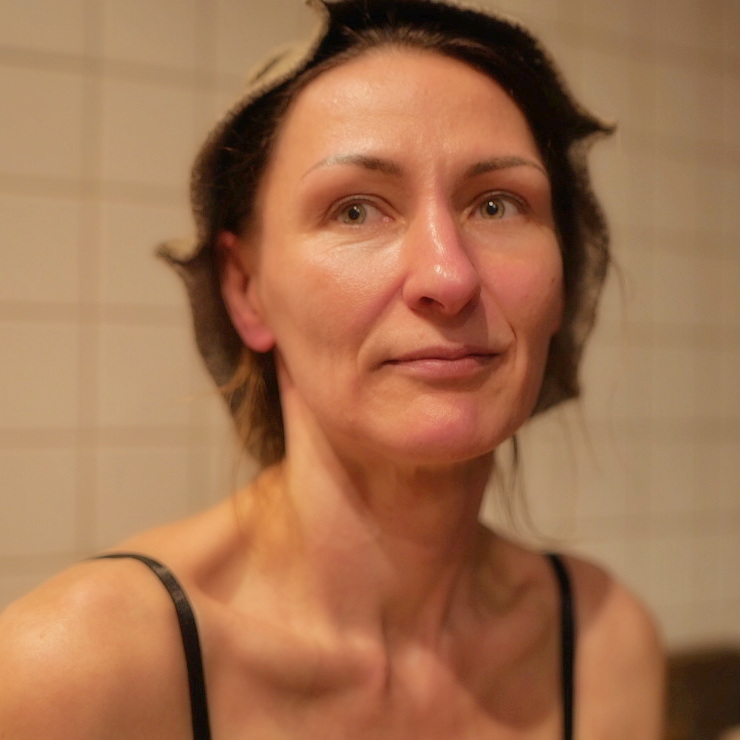 It's amazing – the effect is not just for one day, it's an effect for life.
Have you tried our programs, how did you like it?
It's amazing – the effect is not just for one day, it's an effect for life. The Lithuanian sauna is remembered as something fabulous, magical, because it's a time machine – it takes you back to the old forest. All these smells, aromas – everything was here in the steam room. We've been here for a month now, and I just recently found a forest in Kaunas, and I went back to that bathhouse again… and the scents brought back that warmth to me.
What do you think these procedures do for women who've been through a lot, you have to live somehow?
First of all, you have to relax your body. In order to have the right thoughts to restore the whole body – you need to relax it. Bath, heat, smells, fragrances, and hands bathhouse attendants … Lithuanian women's bath is not a man's bath as we have in Ukraine, where there is more temperature. And about the time it takes longer, it seems to me that it's just for women…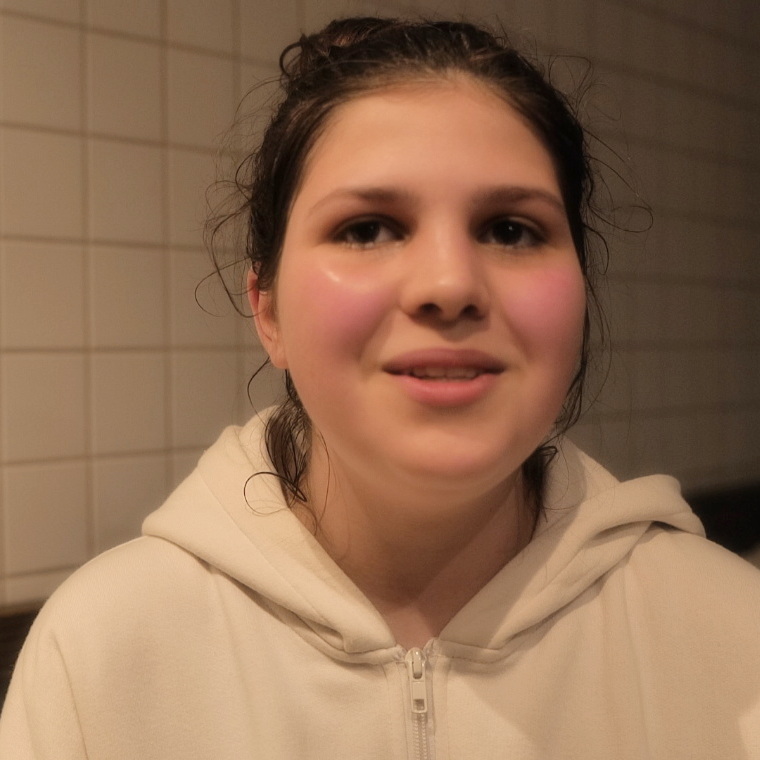 It helps you forget all your problems.
How did you like our sauna?
It's very interesting and helps you forget all your problems. You go in and come out as a new person. I would love to go again.

Do you think it's a good help?
Sure – it's better than any psychological help, it is primarily physically soothing and relaxing.
Is it like the Ukrainian bath?
No. This one is more gentle, our baths are completely different. This bath is more for women. 
How did you like the bathhouse attendants?
Oh, these ladies, thank them very much, and just such a positive, charge not only for the day but for a very long time, and in general – thank you very much to them.

)" class="et_pb_video_overlay et_multi_view_hidden">
Our Campaign Helped Raise Over 10,000 €
You can also help and be a part of our of our program.
"It's amazing – the effect is not just for one day, it's an effect for life. The Lithuanian sauna is remembered as something fabulous, magical, because it's a time machine – it takes you back to the old forest."